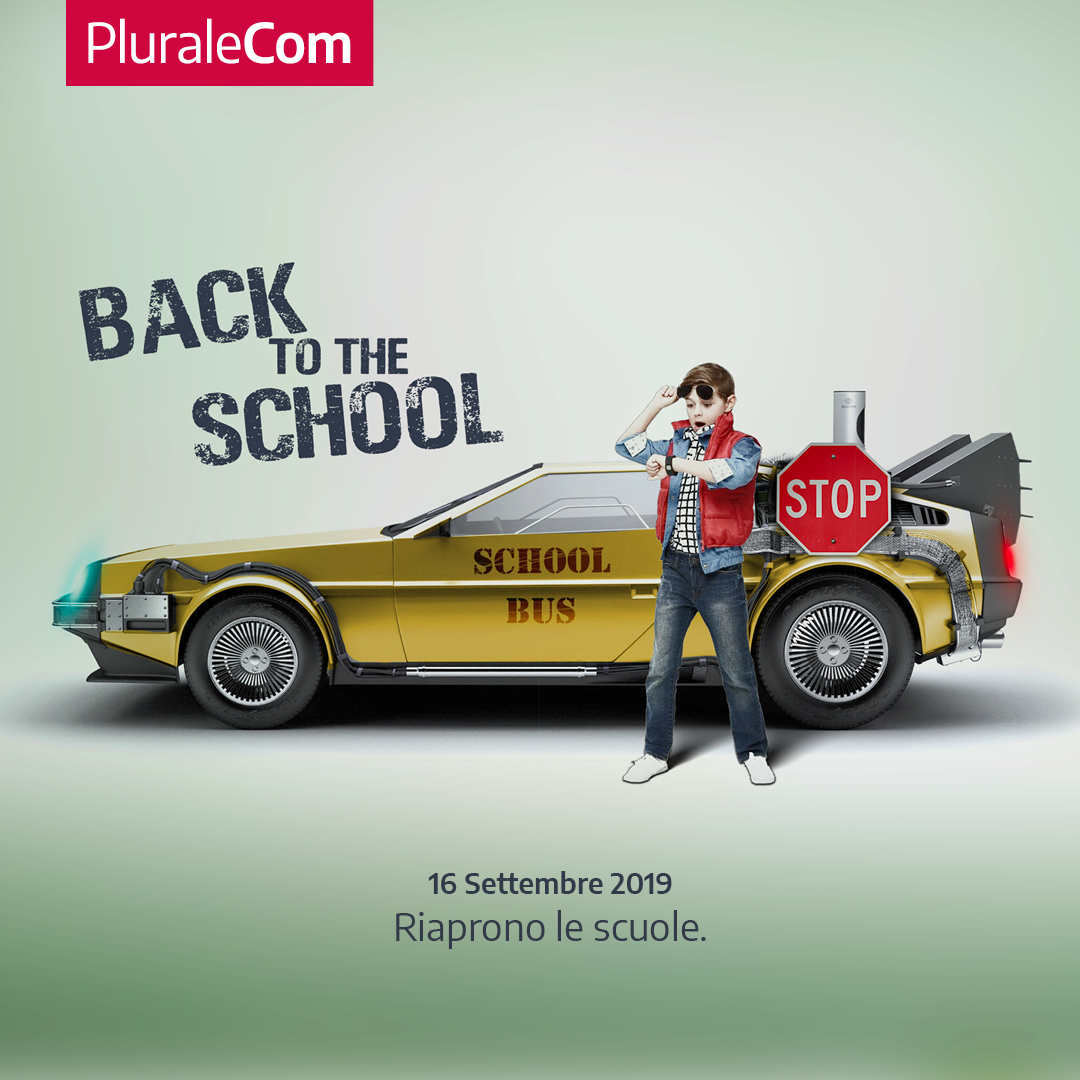 Back to … the school!!
In bocca al lupo ragazzi!!
Per tutti quelli che iniziano la scuola e a quelli che si accingono alla fine del ciclo scolastico, a chi ritrova gli amici di sempre, a chi fa le gare per il posto in ultima fila, a chi come noi è un po nostalgico di quei giorni e chi li rifugge ringraziando che tutti sia finito … Buon rientro a Scuola!!